---
At Pinnacle Peak Private Client Group, we strive to create a client experience that is second to none. But we're not just about personalized attention and long-term relationships. We also provide proven, effective asset management and consulting services that have been honed over decades of work in the financial industry. Our wide array of services encompass:
Wealth accumulation and preservation
Investment consultation and management
Women's financial strategies
529s/education planning
Defined benefit and distribution planning
Retirement planning
Estate planning
Insurance and annuities
Charitable giving.
---
Comprehensive Portfolio Management
Our asset management and financial planning services help you reach your dreams and desires for your money through an investment approach that is tailor-made to your unique lifestyle and preferences. Your range of choices for investment include individual stocks, bonds, exchange-traded funds (ETFs), options, mutual funds and other public and private securities or investments. We continuously monitor your portfolio to ensure that it is properly balanced and performing in your best interest.
In addition to the conventional approach to paying for investment-related services, we offer our wrap fee program, which enables clients to pay a single fee for investment advisory services and associated custodial transaction costs.
---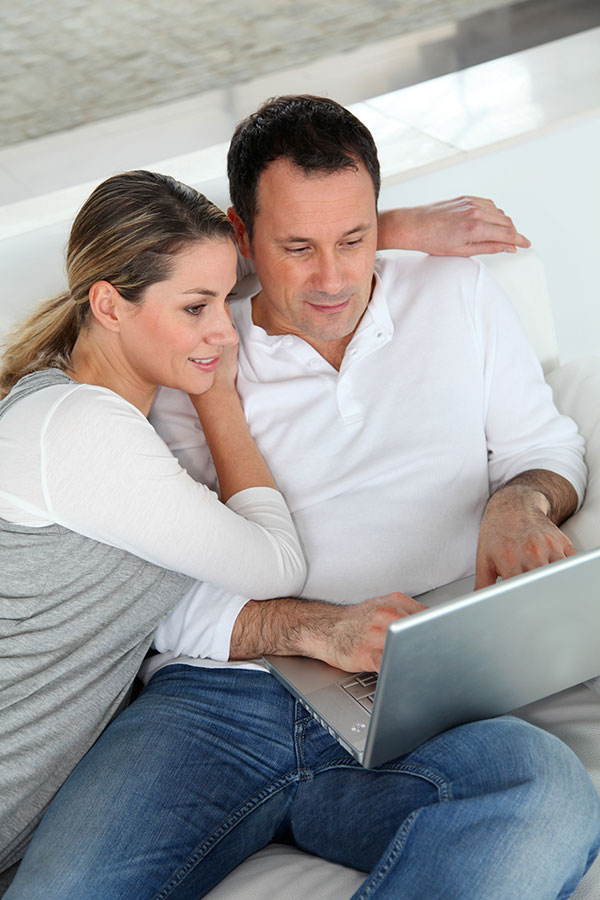 Financial Planning and Consulting
For clients who don't need comprehensive portfolio management, we offer a variety of stand-alone financial planning and consulting services for such needs as:
Investment planning
Retirement planning
Estate planning
Charitable planning
Education planning
Corporate and personal tax planning
Cost segregation study
Corporate structure
Real estate analysis
Mortgage/debt analysis
Insurance analysis
Lines of credit evaluation.
---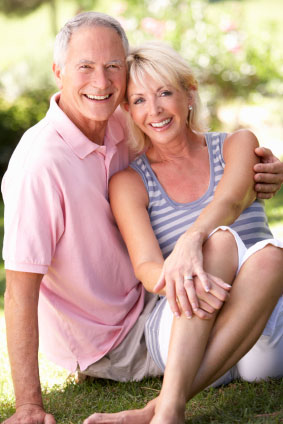 Retirement Plan Consulting
Our retirement plan consulting services help employer plan sponsors establish, monitor and review their companies' participant-driven retirement plans. We cover such issues as:
Creating an investment policy statement
Evaluating investment options
Assisting with asset allocation and portfolio construction
Educating plan participants
Monitoring investments
And more.
---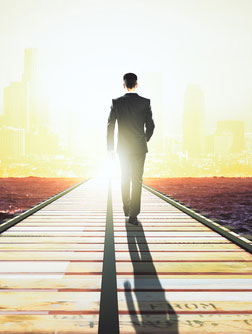 Beyond Investments
We believe it is important that you know how your investments work and how a particular mix of products can help to meet your specific performance goals for your money. That is why, in addition to our investment services, we provide education and assistance with:
Identifying your individual risk tolerance and market time horizon to maximize the performance of your investments and align with your expectations and needs.
Making choices that are right for you among all the investment options.
Proper goal-setting and reaching those goals.
Assigning assets to goals.
Investing properly in an open-architecture platform.
Protecting yourself from the ups and downs of the market with techniques such as a well-defined sell-side discipline.
Using risk-management products—such as life insurance, long-term care, and living and death benefits on variable annuities—to protect you from the unexpected.
Utilizing exchange-traded funds (ETFs) effectively.
Timing investment in mutual funds properly.
Timing investment in stocks and the stock market properly.
Selecting stocks.
Using and funding a trust.
And more.